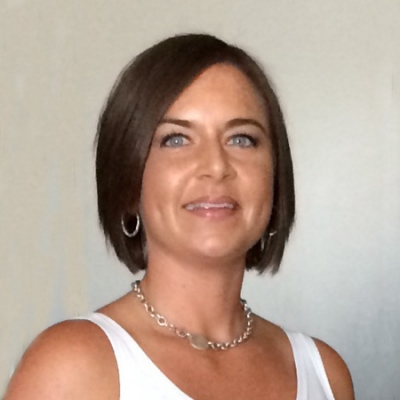 Shannon Nettles
Office Manager
Shannon was born in Fort Worth, TX and grew up on a large registered cattle ranch outside of Bay City, TX. While helping run the office at the ranch, Shannon decided business school was for her. She attended Tarleton State University, where she earned her BA and MBA.
Being raised by a mother that was an avid horse trainer and rancher guaranteed her days were spent at the barn or on a horse. Understanding the value of hard work and long days is just one invaluable lesson learned while on the ranch. On the weekends, Shannon spends time on her ranch outside of Desdemona, TX. Barrel racing has been a life-long passion, and has taken her all over the USA and Canada for competitions.
In recent years, Shannon has gotten involved in breeding barrel racing prospects, and has high hopes for the future. The ranch is home to a large hay operation, dogs, cows, horses, and most importantly Mom. Shannon also has one sister, Brooke, who lives in Dallas. On the off chance there is free time past what the ranch and IWS demands, she enjoys cooking, reading, seeing live music, and vacations somewhere sunny.
Bachelor of Arts: Business Administration
Masters' Degree: Business Administration
Tarleton State University, Stephenville, Texas
Who's your favorite superhero?