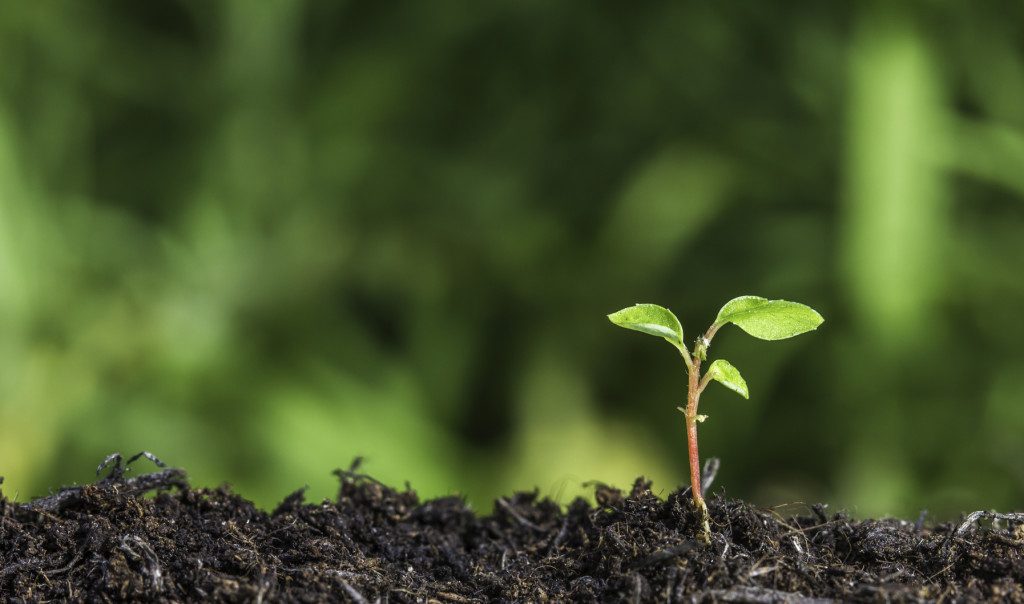 Well, well, well… it has officially been TWO YEARS since I last posted on my blog here.
Time flies when you are having fun, right?
This post hopes to provide an update for you and to let you know that I will start creating regular content for the blog.
When you run a design / build company, there is always some project or other things to work on so producing content falls to the bottom of the to-do list.  I think this is the reason why you see so many company blogs that haven't posted content for many years (hmmm, now where did I see a blog like that?).
I also renamed the blog, the "Water Nexus" blog, since my focus will be on the intersection of water conservation, stormwater management, and green infrastructure.  Over the past 5 to 10 years, the emphasis on green infrastructure to help solve stormwater management issues has taken off.  It is my hope to expand the thought of green infrastructure to show how it can be used for water conservation purposes as well.  I think there are many benefits to implementing green infrastructure ideas over the traditional gray infrastructure ideas and I hope to provide sound arguments and data for it.
I will also be posting about water infrastructure issues in the United States.  I feel that many people take the availability of clean water at the turn of a faucet for granted.  I know I learned a hard lesson while serving two years in the US Peace Corps in Suriname, South America, where I had no running water and I had to collect rainwater for my potable uses and use the river for all washing purposes.  So walking a half mile to wash your clothes, dishes, and yourself, makes you really appreciate the water infrastructure we have here in the US.  I want to shed some light on the basic processes that govern our water infrastructure and distribution system so that you can become more educated about the issues we are facing.
In addition, I will start posting content to our FAQ Blog on Innovative Water Solutions' main website.  This blog will answer all of the various questions we receive about rainwater harvesting, graywater reuse, irrigation systems, and drainage solutions.
If you are receiving this blog update as an email, then first… no, this is not some unsolicited email.  You signed up years ago back when I was blogging regularly.  I hope that you stay subscribed to my updates.  I promise some great stuff going forward.
Thanks again and I am very excited about this new beginning!