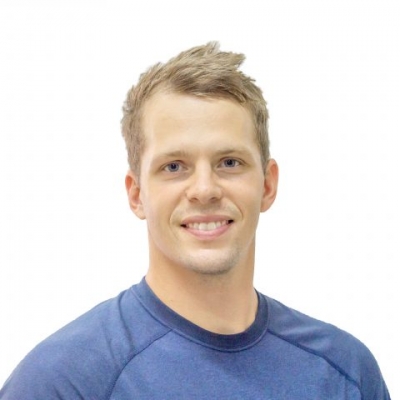 Dillon Searcy
Estimator
Dillon grew up just outside of Nashville, Tennessee in the small rural town of Kingston Springs. As the middle child with two brothers, Dillon learned the values of hard work and cooperation at a young age. His father never missed a chance to remind his three sons that being outdoorsy is just the way of life. Dillon attended Brentwood Academy, a private high school near Nashville where he participated in almost every sport the school had to offer. During summers and time off from school Dillon would work with his father remodeling homes. Dillon attended The University of Tennessee in Knoxville where he studied architecture for two years before altering his path to study environmental sociology and sustainability. During his time in Knoxville, Dillon spent most weekends hiking around the Smokey Mountains and fishing.
Dillon met Meghan, his fiancé, during his senior year at Tennessee. They moved to Nashville together before Meghan received an appealing job offer as an urban designer in Austin, Texas. Dillon's grandfather and father both spent a considerable portion of their lives in the Austin area so Dillon was excited for opportunity to experience the places that inspired all those stories he grew up listening to. In their spare time Meghan and Dillon search out secret swimming holes in the hill country, camp, fish, cook, and look for anything keeping Austin weird. Dillon is passionate about society's relationship with the natural environment and knows that Innovative Water Solutions offers avenues to grow sustainably within our ecosystems.
Bachelor of Science: Environmental Sociology and Sustainability, 2013
University of Tennessee, Knoxville, Tennessee
Who's your favorite superhero?