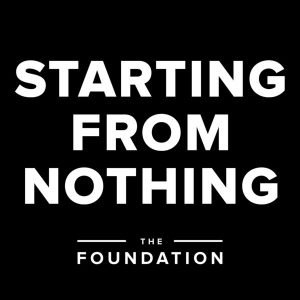 February 2, 2014
Chris was interviewed by Andy Drish of The Foundation Podcast about the origin story of Innovative Water Solutions and about the success of our business. We discuss how we have grown from a backyard company to the current state of our business.
In this interview you'll learn…
13:50 how Chris got his first customer by setting up a booth at a home and garden show, even though he had no real business at the time
24:38 why he kept working even though the business made no money the first three years
32:44 how he sets himself apart from the few competitors he has
37:33 what Chris does to stay focused on the vision for his business when things get stressful
40:51 how he plans to build an online evergreen product that will generate recurring revenue
You can also see a video of the interview if you like.
Download a transcript of the interview