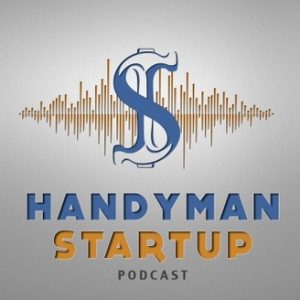 November 12, 2013
In this episode of the Handyman Startup Podcast, Dan Perry interviews Chris Maxwell-Gaines, the co-founder of Innovative Water Solutions in Austin, TX. He started his home service business back in 2004 and has a lot to share from his 10 years of experience. IWS was started by literally wingin' it and had their first customer sold before they even had a service to offer!
Here are a few highlights from the interview:
How crafting a story can jumpstart your business.
A powerful way to use web based content marketing.
Strategic partners and what they can do for your business.
Why wingin' it is sometimes the best option and why you should just get started.
Innovative Water Solutions doesn't provide handyman services, instead they install and maintain rainwater harvesting systems, among various other services. However, his insights and tips can be applied to any home service business.